So lately I've noticed that a lot of talk for this movie if kind of being filtered into The House of Hades blog and The Mark of Athena blog. So with the movie coming out August 7, 2013 (USA), I figured now would be the time to make this blog. While this page will be updated as more information is released, please check the actual Movie Page for more information.
Goals
The main goal is to discuss the movie, news leading up to the movie, and any information that is released (like pictures, trailers, interviews, posters). So:
If you find something about the movie, post it.
If you want to talk about the cast, post it.
If you want to talk about the movie itself when it is released, post it.
And if you have theories about the movie, like if it will be any closer to the actual book series...ha ha ha ha ha ha ha ha ha ha...I mean post it.
Now that that is all out of the way, lets talk about the movie.
Pictures
So far we have seen a few photos from behind the scenes and a few unfinished scenes in the movie. Check them out:
Compendiums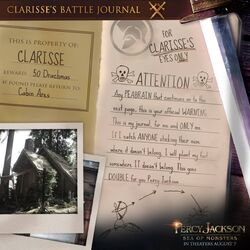 Trailers
HERE IT IS CAN WE ALL JUST CRY OK
AND ALSO PLS THANK SAYURI FOR FINDING THE TRAILER AND SHE SRSLY DESERVES IT SO THANK YOUUUU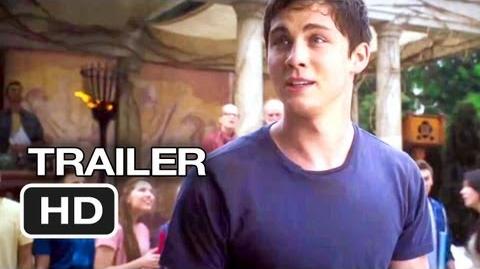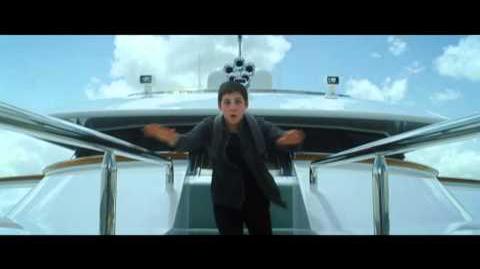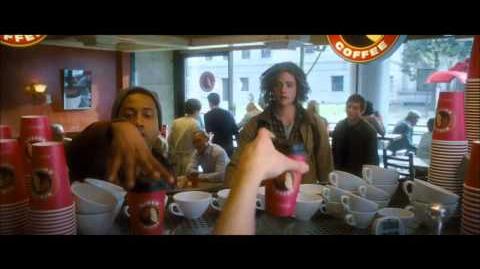 Movie Posters
Character Posters
Banners
Website
The official website is now up. It includes photos, synopsis of the movie, and international release dates.
Based on the publishing phenomenon, PERCY JACKSON: SEA OF MONSTERS continues the young demigod's epic journey to fulfill his destiny. To save their world, Percy and his friends must find the fabled and magical Golden Fleece. Embarking on a treacherous odyssey into the uncharted waters of the Sea of Monsters (known to humans as the Bermuda Triangle), they battle terrifying creatures, an army of zombies, and the ultimate Evil.
Polls
How crappy was Sea of Monsters?
What do you think of the new Sea of Monsters trailer?
Do you think Sea of Monsters will be closer to the book?
Do you think Sea of Monsters will be good, regardless of how alike it is to the actual series?
Which do you think is better, the American poster or the Spanish poster?
Darkcloud1111

Fastest Hero Alive
and
Hermione Chase(Talk Here)
and

REDIRECT Template:SayuriDarling/Sig