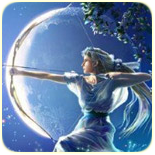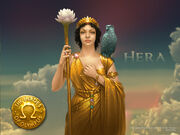 Okay, we have six heroes; Percy, Leo and Piper of Greece, and Frank, Hazel and Jason of Rome. But who would be the seventh hero?
The Seventh hero could easily unbalance the group, sending it off like the Big Brother house....bad allusion but you get the point.
A Demigod, unknown to either side...a new one....
Most likely appearing in book 3, it would be something to be a shocker, an unexpected change, like Nico was.......
I have a odd feeling that the seventh Demigod would be something no one has ever seen before......